Protect your project as it's being built.
Builders risk insurance provided by Insurance Incorporated.
Did you know you can protect your properties even before they are finished being built? Builders risk insurance protects from risks like fire, theft, and more.
As a builder, contractor, or owner, you understand the importance of protecting your construction projects from risks like fire, theft, vandalism, and natural disasters. That's where Builders Risk Insurance comes in – providing comprehensive coverage for your projects during the course of construction.
Our Builders Risk Insurance is designed to protect your construction project from start to finish. We understand that every construction project is unique, and we work with you to tailor coverage that meets your specific needs. Here's what our Builders Risk Insurance offers:
Comprehensive coverage: Our Builders Risk Insurance provides coverage for damage to the structure, materials, equipment, and tools during the course of construction, installation, or renovation.
Flexible policy terms: We offer policy terms ranging from 6 to 12 months, with the option to extend if needed.
Competitive pricing: Our Builders Risk Insurance offers competitive pricing that fits within your budget, while still providing comprehensive coverage.
Expert guidance: Our team of experienced insurance professionals is here to assist you every step of the way. We'll help you understand your coverage options and answer any questions you may have.
At Insurance Incorporated, we understand the risks that construction projects face, and we're committed to helping you protect your investments. With our Builders Risk Insurance, you can have peace of mind knowing that your project is covered from start to finish.
To learn more about our Builders Risk Insurance, contact us today or request a quote. We're here to help you get the coverage you need for your construction project.
We offer both Commercial and Residential Builder Risk insurance for New and Remodel projects. We can handle difficult to place risks as well,  such as Fire Zones,  Non Renewal or a Lapsed policy.  Call now for a free quote on your project.
Under construction? Then you need builders risk insurance.
Builders risk insurance is effectively a form of property insurance that covers the period while the property is still under construction. It's possible for the property owners to take out such a policy, though more commonly it'll be a policy they insist the contractors take out.
What does a builders risk policy cover?
The key areas of coverage are damage caused by events such as fire and hail storms. You'll also normally be covered for theft, vandalism (though not by your employees), and damage caused by vehicles or aircraft hitting the building. To make sure coverage levels are adequate, policies are often set at a fixed percentage of the total construction budget. You'll need to check how long the policy runs as it typically won't allow repeated extensions of the construction timeline.
Coverages that are not included.
It's important to be aware of what builders risk insurance doesn't cover. Unless specifically stated, it won't cover specific increased risks such as flooding on a beachfront construction or earthquakes near a fault line. It also doesn't cover injuries suffered by workers, meaning you'll still need any legally-required workers' compensation insurance coverage, as well.
If builders risk insurance sounds right for you, contact us today for a quote. We will compare the leading Builders Risk insurance companies to assure you don't overpay for this coverage.
We have programs for Residential or Commercial, new ground up construction, remodeling, incomplete project and even  a lapse in builders risk coverage or prior carrier will not offer a renewal. Call the leader in Builders Risk insurance for your quote.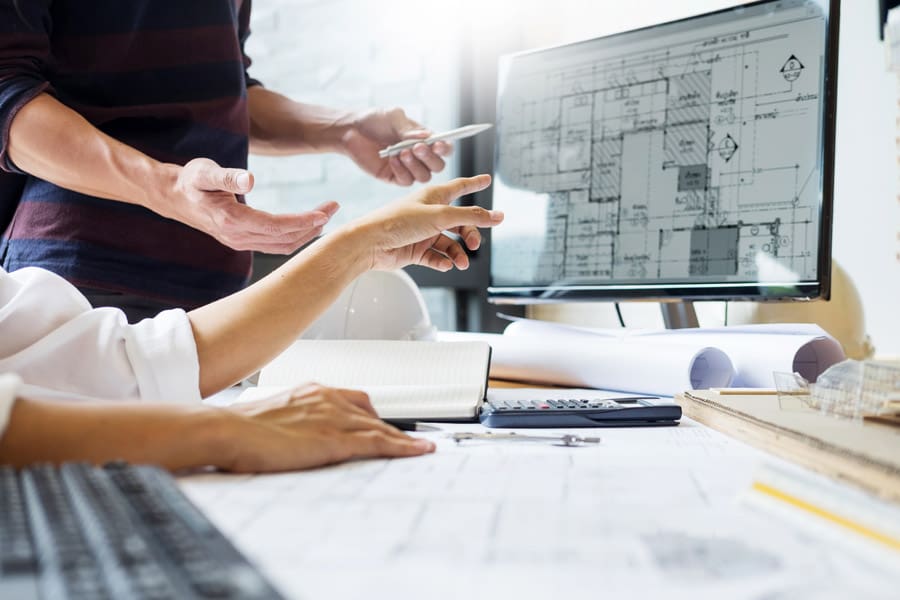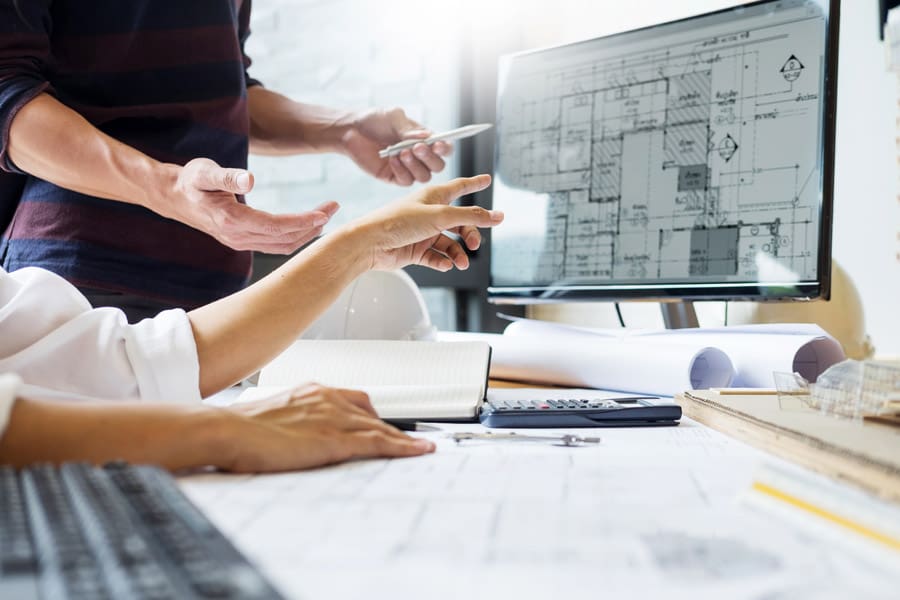 Get Started Today
As an independent agency, we are here to help you find the right Builders Risk Insurance coverage.
Get a Quote
  Builders Risk Insurance Quote Request
As an independent agency, we are here to help you find the right coverage.
Get a Quote
It only takes a minute to get started.
Fill out the form, we'll be in touch.

Review options with an agent.

Get the coverage you need.
Would you rather discuss this in person? Get in touch with an agent today!