Directors and Officers Liability Insurance
Protect your senior leadership.
Directors and officers liability insurance provided by Insurance Incorporated.
Directors & Officers (D&O) insurance provides coverage for the personal liability of directors and officers of an organization. It is designed to protect these individuals from legal actions and financial losses that may arise from their decisions and actions taken in their role as directors or officers.
Here are some key aspects that Directors & Officers insurance typically covers:
Wrongful Acts: D&O insurance provides coverage for claims alleging wrongful acts, errors, or omissions committed by directors and officers in the course of their duties. This includes claims of negligence, breach of duty, mismanagement, or violation of laws or regulations.
Legal Defense Costs: The insurance policy covers the costs associated with defending directors and officers against lawsuits or legal proceedings, including attorney fees, court costs, and other litigation expenses. This coverage is essential, as legal defenses can be costly, even if the claims are ultimately unfounded.
Settlements and Judgments: D&O insurance helps cover settlements or judgments awarded against directors and officers in covered claims. It provides financial protection by paying for the agreed-upon settlements or court-ordered damages, up to the policy limits.
Entity Coverage: Many D&O policies also include coverage for the organization itself (known as "entity coverage"). This protects the organization when it is legally required to indemnify directors and officers or when it is named as a defendant in a lawsuit alongside its directors and officers.
It's important to note that D&O insurance policies can vary in terms of coverage limits, exclusions, and specific conditions. It is advisable to carefully review the policy terms and consult with an insurance professional to ensure the coverage meets the specific needs and risks of your organization.
Protection from bad business decisions.
Directors and senior officers in a business are paid to make big decisions, but if those decisions are wrong, things can get very costly. Directors and officers (D&O) liability insurance covers the costs of settling claims for damages that result from poor decisions. Usually, D&O policies cover costs relating to wrongful decisions, but not those decisions that are classed as criminal acts or that are designed to personally benefit the director.
What is covered by D&O liability insurance?
Examples of events covered by directors and officers (D&O) liability insurance can include mistakes or missing information in company accounts or other financial documents, or failing to properly enforce human resources policies. Depending on the state the business is based in–specifically, its rules on director indemnification–the policy could cover damages and costs paid by the individual or by the business.
If you're looking to protect your business from potentially wrongful decisions made by directors and officers, then a D&O liability insurance policy could be a great fit. We can help you get started! Call 877-428-8778 and speak with one of our licensed agents for a free no obligation quote or fill out a request form below to get a quote.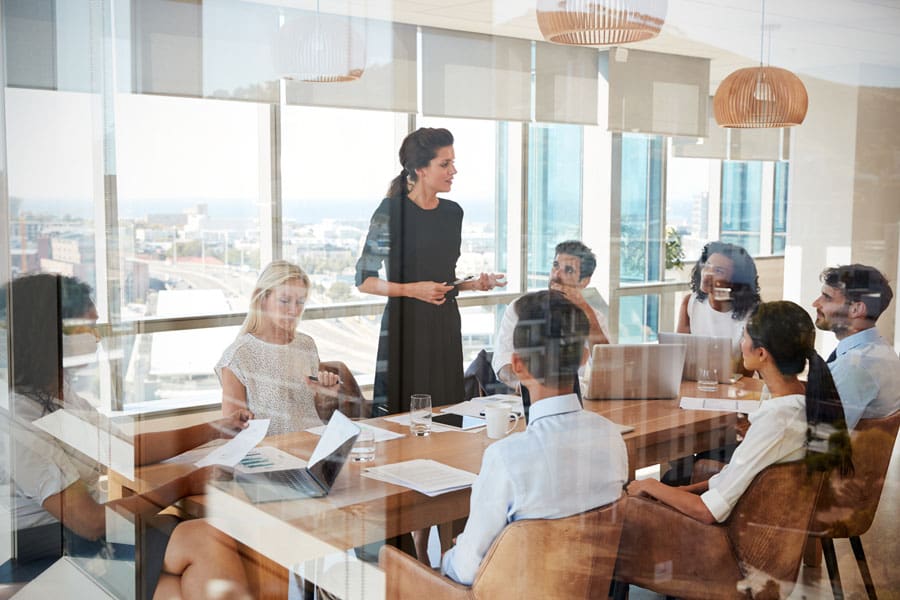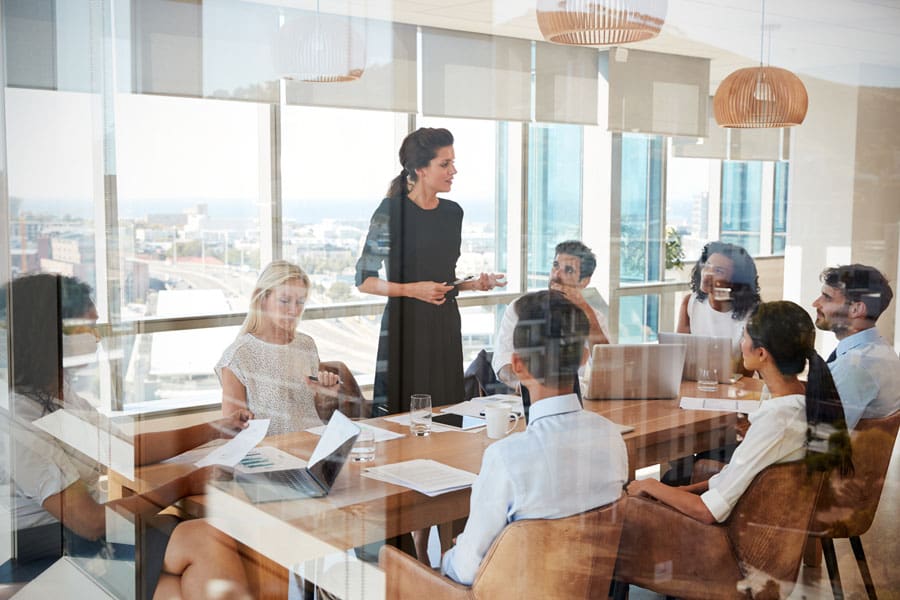 Get Started Today
As an independent agency, we are here to help you find the right Directors and Officers Liability Insurance coverage.
Get a Quote
  Directors and Officers Liability Insurance Quote Request
As an independent agency, we are here to help you find the right coverage.
Get a Quote
It only takes a minute to get started.
Fill out the form, we'll be in touch.

Review options with an agent.

Get the coverage you need.
Would you rather discuss this in person? Get in touch with an agent today!